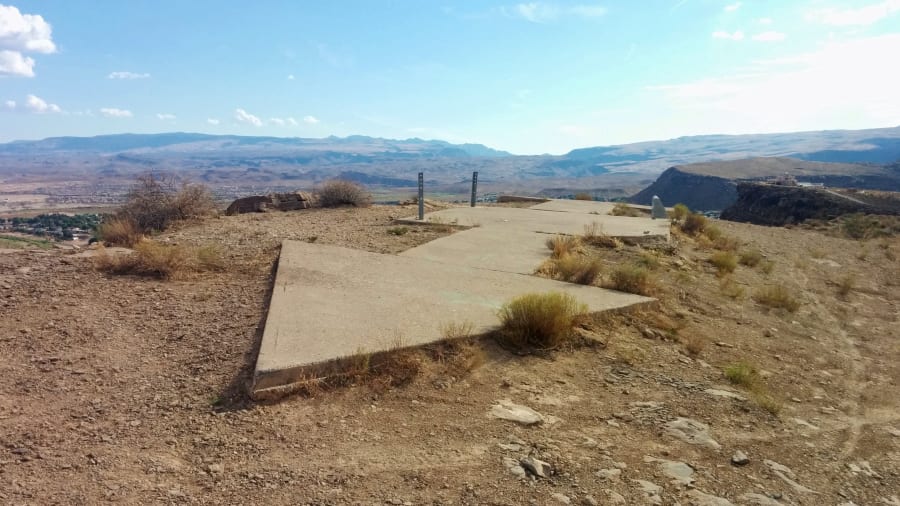 I saw
this article
on
CNN
a few months ago, and I am just now getting around to posting it, but better late than never. Air mail was a relatively new thing back in the 1920s and '30s, as was aviation itself. To help the fledging air mail pilots find their way, huge concrete arrows were placed along the routes, illuminated at night by nearby beacons. With the beacon towers long since vanished, the arrows still remain, continuing to point toward the destination of those early pilots. A California couple has created a website of all the arrows they have discovered,
Arrows Across America
, including a few with the towers and sheds still intact.