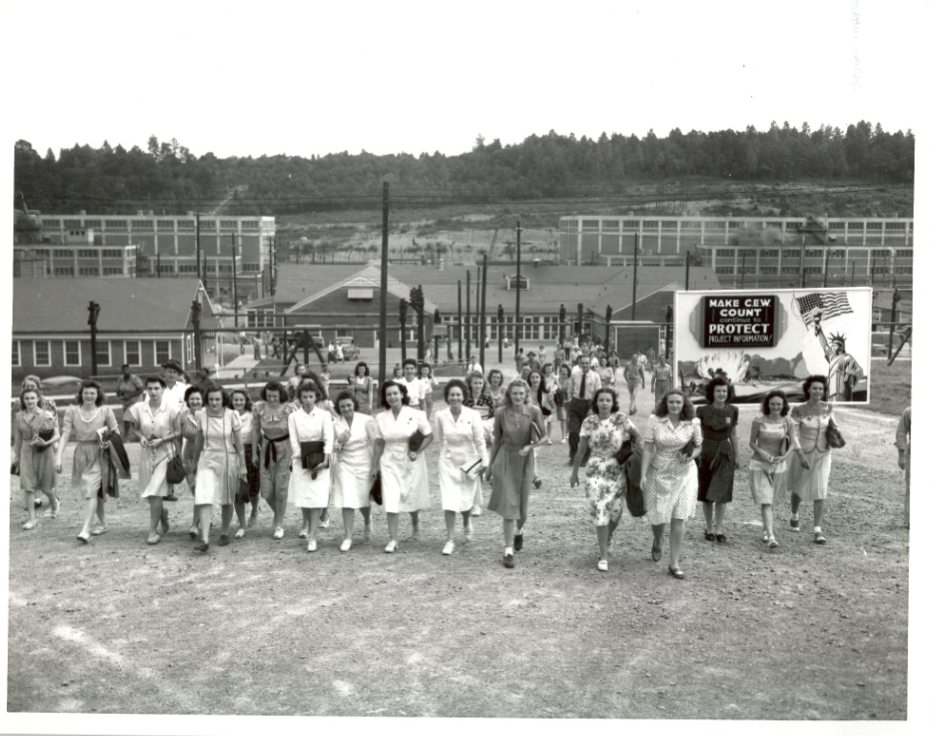 This post on
Boing Boing
features a series of photos depicting the
women who worked at the "Atomic City"
in Oak Ridge, Tennessee, during World War II. Although their work was vital to the development of the atomic bomb, many had no actual idea of their specific role (see
Calutron Girls
). This post seemed an appropriate follow up to last week's film of the
Nagasaki bombing
.